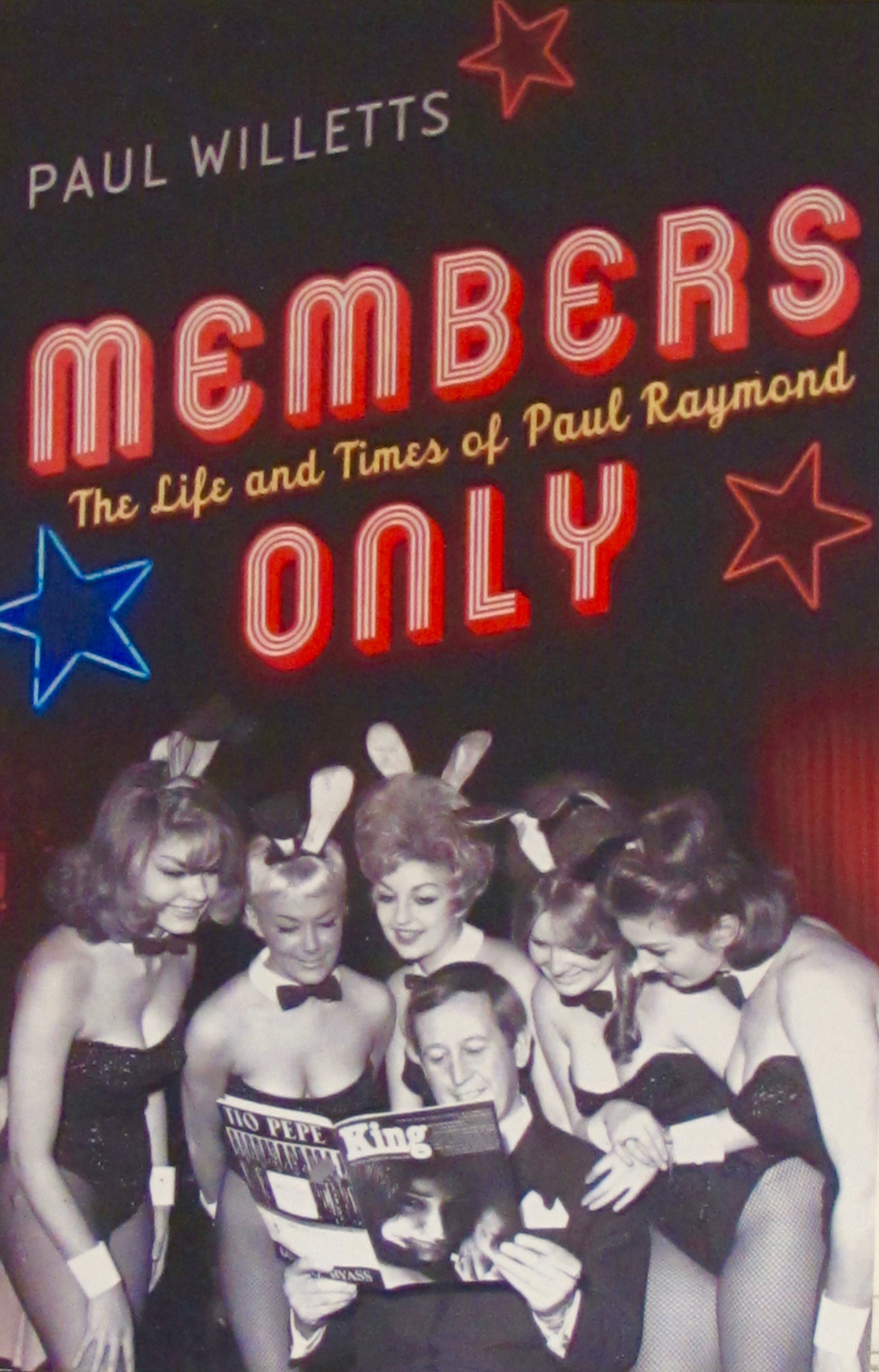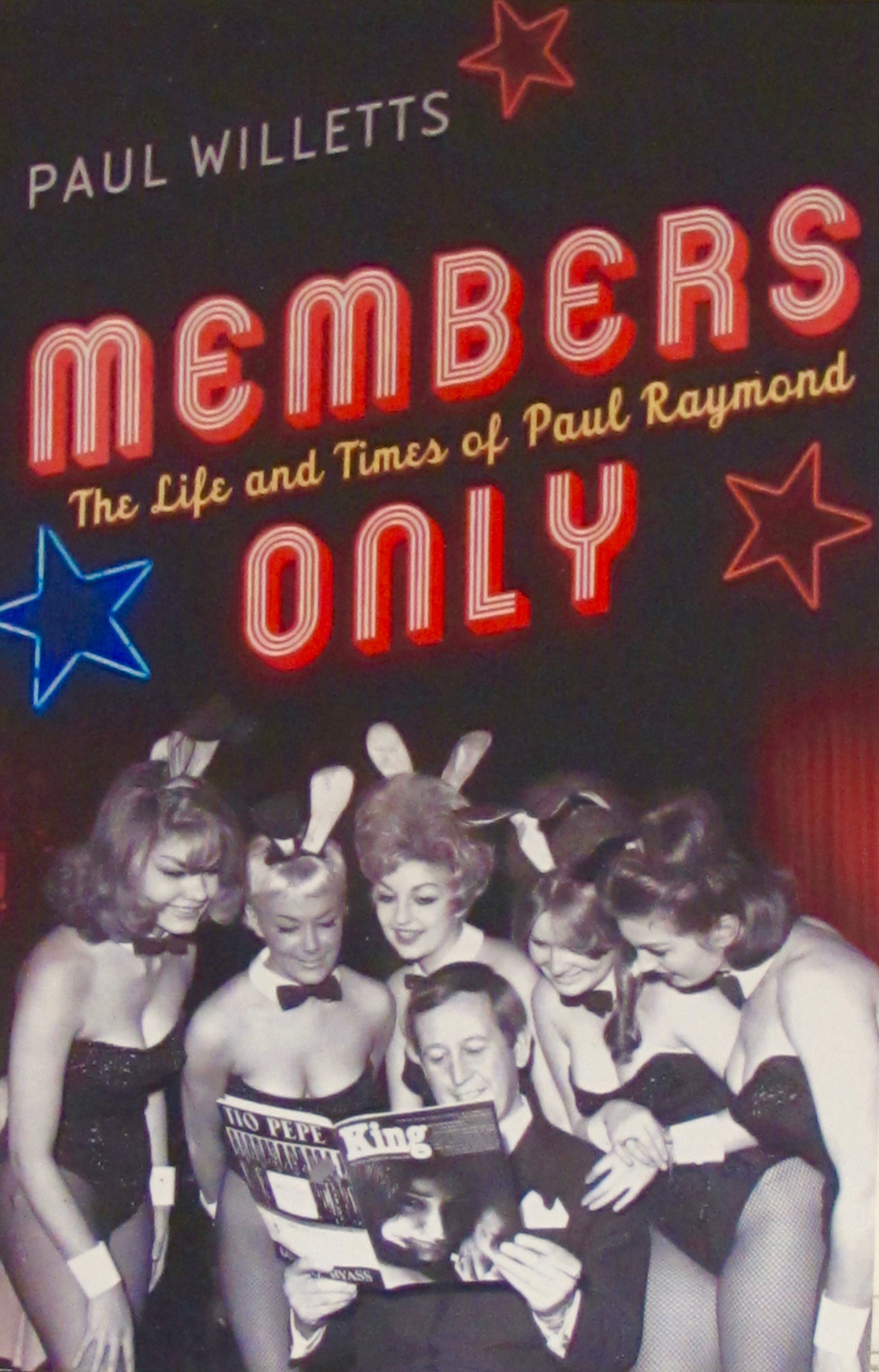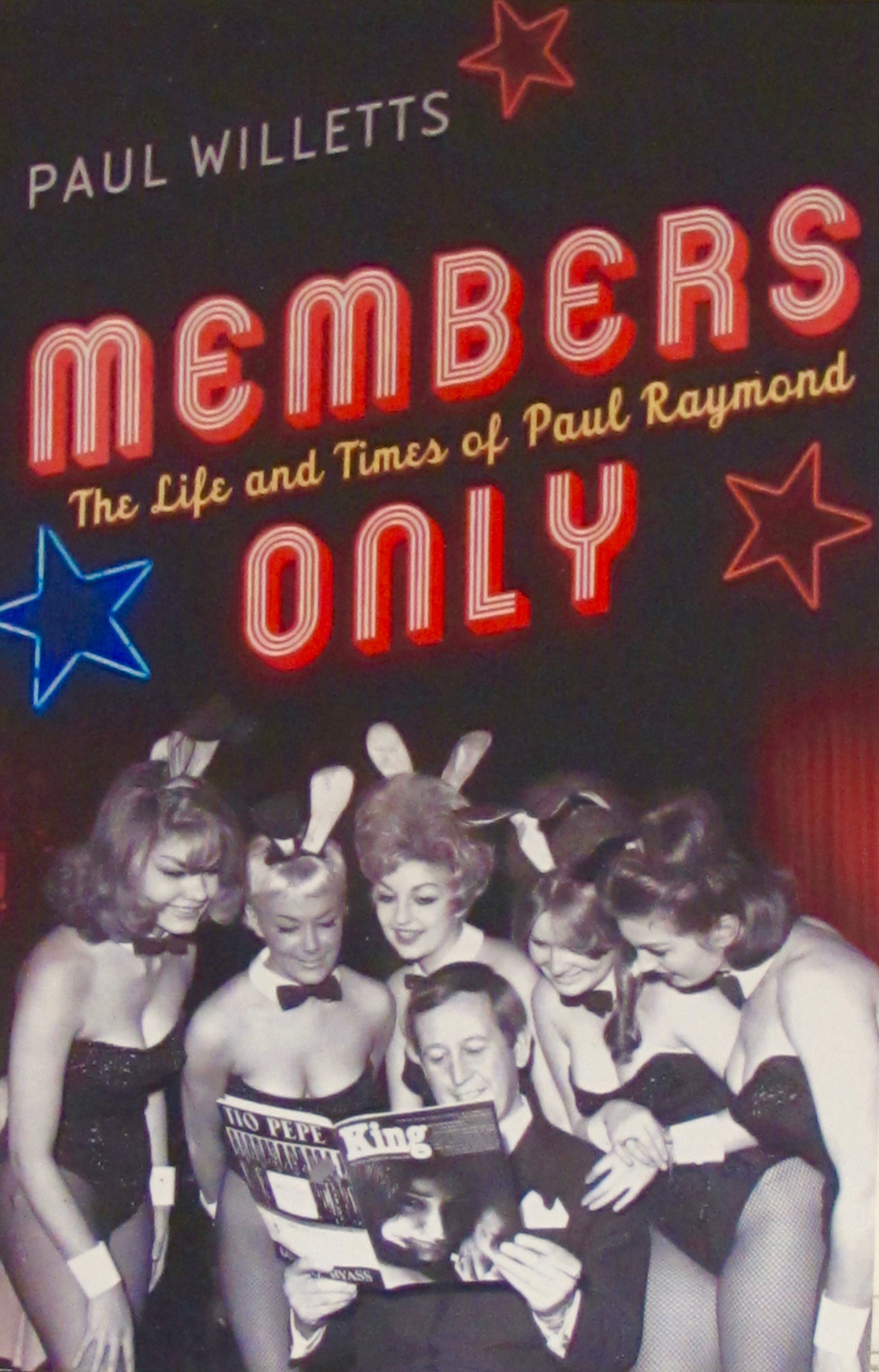 For almost forty years, Paul Raymond was one of Britain's most scandalous celebrities. Best known as the owner of the Raymond Revuebar, a world famous strip-club frequented by the Beatles, Frank Sinatra and the Krays, he enjoyed equal success as a theatre impresario, property magnate and porn baron.
With his fur coat, gold jewellery, customised Rolls Royce and taste for showgirls, he was often portrayed as the cartoonish personification of nouveau riche vulgarity. Yet he also embodied the entrepreneurial instincts that would transform a Liverpool lad into Britain's richest man – a man so prosperous that he was the victim of a terrifying extortion plot.
Paul Willetts's racily atmospheric book follows Raymond from his strict Catholic upbringing to his death in 2008, by which time his isolation, paranoia and extreme wealth had earned him the reputation as England's answer to Howard Hughes.

Reviews
"A thoroughly entertaining story, told by a writer with a vivid and amusing turn of phrase."—Steve Coogan
"A fascinating book."—Edgar Wright, director of Scott Pilgrim v The World and writer of Steven Spielberg's The Adventures of Tintin
"Paul Willetts's biography of Raymond paints a vivid portrait of the man who was, to all intents and purposes, 'Mr Soho'. This fascinating study is as much a history of London's square mile of vice as an account of one man's life… Thoroughly researched and extremely well-written, this is an impressive book. Not since John Dickie's Cosa Nostra have I read anything that exerts such hypnotic fascination for its sometimes repellent subject."—Catherine Arnold, The Observer
"Writing about club life—where the traffic of people from high and low life alike is huge and where so many deals are conducted by handshakes—presents great challenges for any historian. Willetts, whose previous books include a biography of the novelist and Soho via, Julian Maclaren-Ross, has done a magnificent job."—Sukhdev Sandhu, The Daily Telegraph

"A fantastically rich portrait of Soho and the post-war period."—Travis Elborough, BBC Radio FiveLive

"An excellent book which is bigger than its ostensible subject… Willetts has written an intelligent, carefully researched biography which is humorous but never cheap."—Richard Davenport-Hines, The Times Literary Supplement
"A magnificent biography."—John Walsh, The Independent
"A triumph of research and patient industry, full of arresting incident and sub-celebrity walk-ons."—The Independent on Sunday
"Wonderfully documented by Paul Willetts, Members Only tells of the career of Mr Striptease, the owner of the notorious Raymond Revuebar… The whole fascinating story is spiced with brilliant chapter headings."—The Independent
"Willetts is very good on the way attitudes and the law changed in regard to porn over the years, and on the shifting face of Soho. He is a brisk and witty writer, withan eye for quirky detail… Like a superior striptease, Willetts's book is extremely diverting."—The London Evening Standard
A "straightforward yet queerly affecting account [of Paul Raymond's life]… packed with puntastic chapter headings".—Time Out (London)
Four-star review—The Daily Mirror online
"Paul Willetts skilfully teases back the curtains draped around Britain's pioneering pornographer to reveal a very cold fish indeed… Willetts evokes Soho's tacky allure and charts the guilt-ridden British attitudes to sex that allowed a cynical player to prosper."—Metro
"For those of us who experienced Soho in the 60s and 70s, Paul Willetts' book, Members Only will immediately take us back to the excitement of these golden years."—Erotic Review
"The career of Paul Raymond, brilliantly documented in this new biography by Soho chronicler Paul Willetts, is testament to that old adage that nothing sells like sex… Willetts's tone of amused detachment towards his subject is pitched just right, making for some truly hilarious passages."—Choice "Book of the Month"
"Mr Willetts is an entertaining and witty writer and he sets down Paul Raymond's life with verve and panache."—The Chap
"There are plenty of laugh-out-loud moments in this well-researched biography [that]…inspired the soon-to-be-released film, but goes further into the maverick's fascinating life."—Glamour magazine
"A fascinating recent history of grubby London."—William Leith, The London Evening Standard "Paperback Round-up"
"This book tells [Paul Raymond's] story in great detail with neither prurience nor sententious moralising, indeed, with witty detachment. It lets you judge for yourself."—Peter Lewis, The Daily Mail
"The movie lacks the wit, insight and the detail of Members Only, the well-researched biography of Raymond by Paul Willetts on which it is based."—Philip French, The Observer
"A wonderful biography."—Max Décharné, Better Known podcast