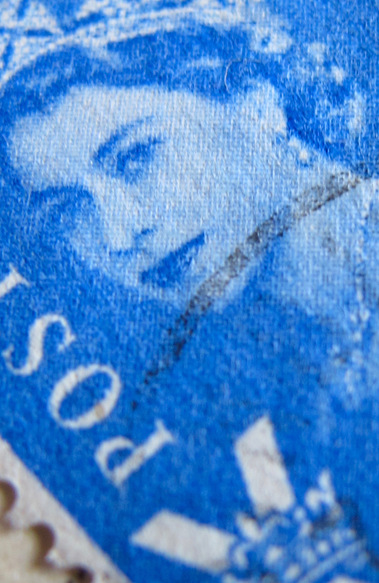 If you'd like to receive occasional information about Paul's forthcoming talks and publications, please complete the form on this page.
In case you're wondering, we will never pass on your email address to anyone else.
You can, of course, unsubscribe at any time. To do that, you simply need to let us know via the form on this page.